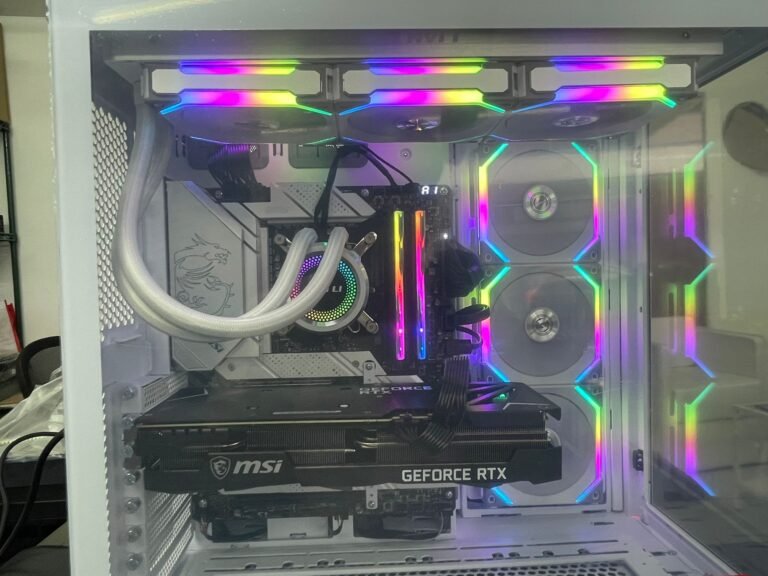 Custom Desktop
Choose your specs, your brands, your parts...
PC Parts and Components
Major brands and products with local Warranty!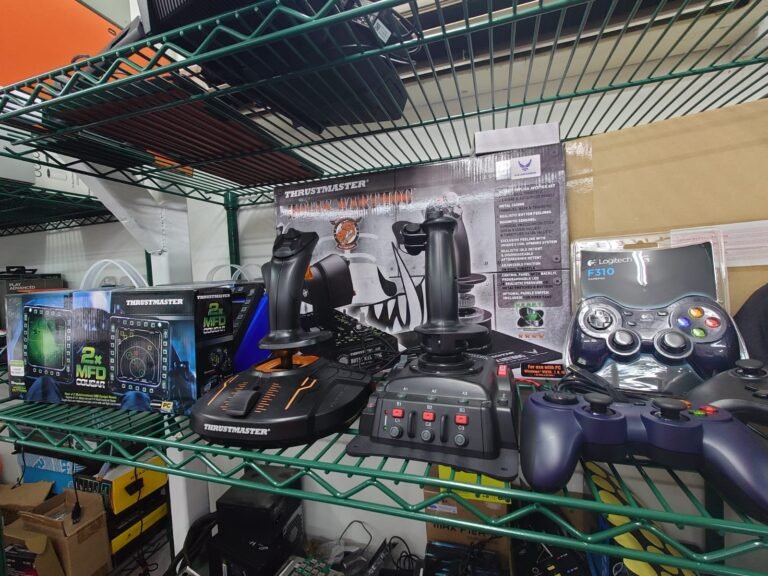 Gaming Accessories
HOTAS, Joysticks, Gamepad, Wheels, all here!
PC Peripherals
Affordable gaming or office keyboards and mice...
Flying or Racing Rigs/Sims
Customised your own or buy Ready Made ones..
Used Items
High quality used PC, Parts and many more...
Repairs & Diagnostic
Diagnostic         – Free 
                             (if we cannot repair)
                             – $10
Reformat            – $10
Simple works     – $20
Parts Installations 
Per component – $20 per part
Whole System   – $80
Data Recovery & Related Works
Diagnostic                   – Free 
Tier 1 Recovery (Functional SSD/HDD)
Successful Recovery – $150 
                                          (capped at 1TB)
Attempted Recovery – $50
Tier 2 Recovery (Bad Sectors/HDD)
Recovery per 1 GB       – $10
Data Cloning               – $20
Digitisation Services and
Consultations
Consultation                  
NAS/Cloud Transition
Simple Officer Server
Remote Desktop/Server
Hardware upgrade
PC Restoration
Basic Networking
Computer Classes & Flight Academy
Basics of Computer(60mins) – $88 
     – Learn to DIY/Build a PC
Basic Computing (60mins)    – $88 
     – Microsoft Offices, Windows etc…
Flight Academy (Licensed Instructors)
Private Pilot License (CAAM) – Enquire
1 Day Aviator Trial Class           – $50
1 Month Basic Aviator                – $300