We are NXND Computers. We build custom
ComputersFlight SimulatorsGaming PC
Rig that is unique to you
Professional bespoke consultation services for your custom PC and gaming needs.
0
+
Custom PC and Gaming Rig Consultations
Who We Are
NXND Computers was founded in 2017 by a group of computer building hobbyists who love to build computer rig like Flight Simulator rig to other gaming rig. It was a natural progression from freelance to a business today. The business is started so that we can continue to share our love of computer, flight simulator, and gaming to Singapore communities and overseas; while keeping food on the table.
​At NXND Computers, we not only build computer rig, we give consultation as well. As a business, we aim to give everyone access to professional consultation for their bespoke PC and gaming built. Anyone who wants to build their own PC or gaming rig can approach our expert for consultation – no string attached.
​Over the years, we have grown from strength to strength. We are now one of the leading professional builder and consultant in Singapore for consumer flight simulators. Till date, we continue to grow our extensive list of services from flight simulator rig to common custom PC and gaming builds.
In 2021, we partnered with Republic Aeronautic, a private flight school with FAA certified flight instructor to provide ground school training for budding young pilot.
In 2022, we took our PC reselling business online and formed NXNDnStuffS (NXND N Stuff, Supplies). At NXNDnStuffS, we strive to provide consumer easy access to PC hardware, accessories, parts, and peripherals. Consumer can buy their common PC supplies from us. Our e-store holds educational toys too.
About Our Brands
We are the authorized resellers of the following brands



Was there to build my PC & mess around a little with the flight sims 😀
Highly recommend everyone to show you support to them.

The overall experience you are getting there is like having a casual chat on how to maximize your build within your budget . None of those hard selling stuffs you don't need.

Prices there are SUPER competitive (9.5/10 you get better bargains here) , services wise imo much better then other mainstream local companies too !!!

Thank you to NXND team for leaving me with a wonderful experience . 10 Stars if not for google star review ;D
A look back in the
historytimefounding
of NXND Computers
2022
Launch online e-store. NXNDnStuffs.sg
Bringing our PC reselling business online to give consumer easier access to their PC supplies.
2021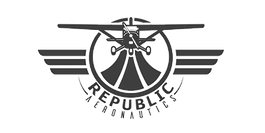 Partnership with Republic Aeronautic
Providing ground flight school training for budding pilot and providing professional advise to VR Flight Gamer.
2018
Partnership with Fly Geek
Bringing our VR Flight experience to Hanger 66 for consumers.
2017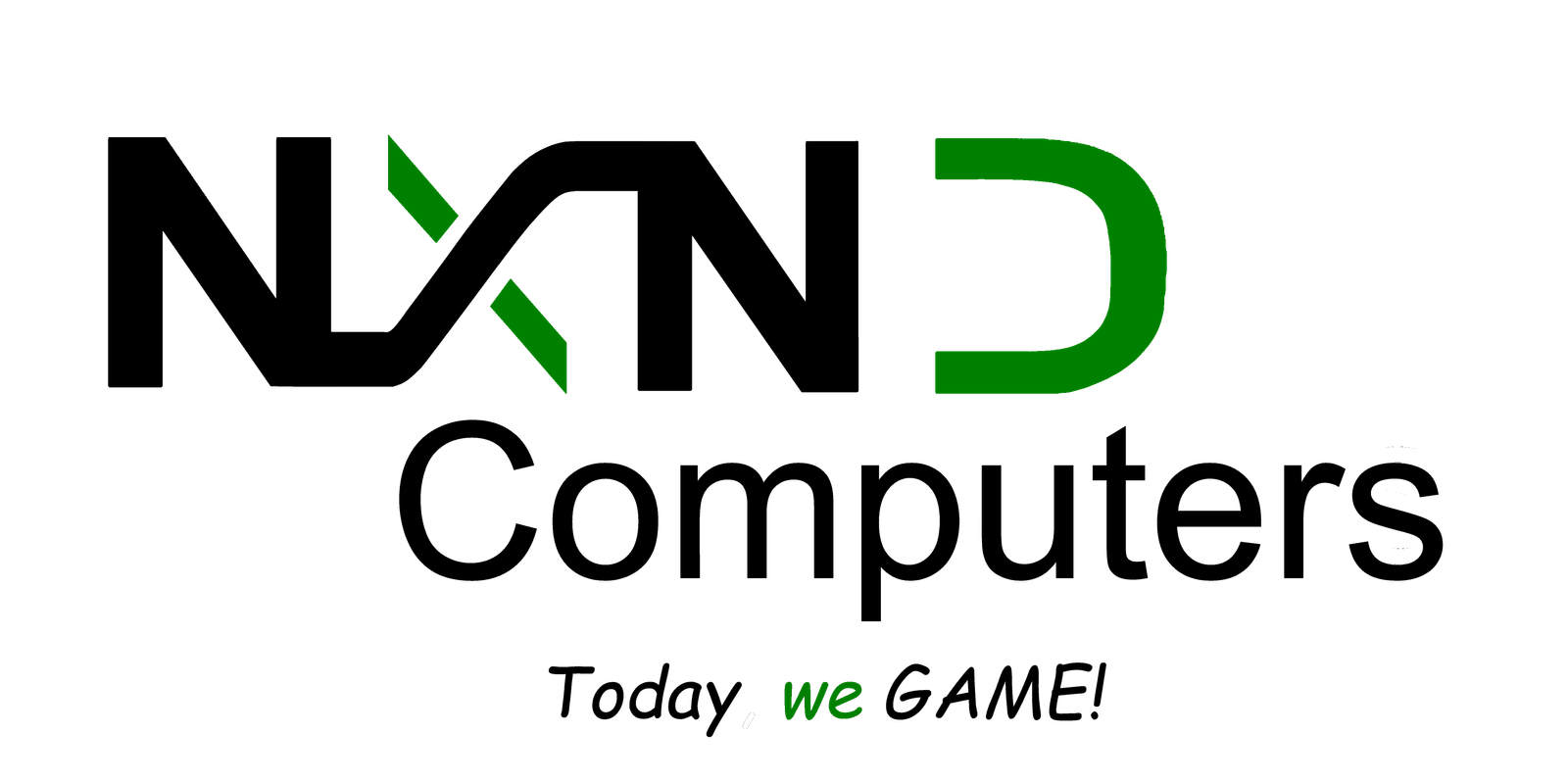 Founding of NXND Computers
From Hobbyist to Business. NXND Computers founders took the step to become a business.