NXND Computers started in 2017 by a group of computer hobbyists (who we still are) whom wanted to share the greatness of computing and gaming to the communities in Singapore and abroad
NXND's mission is to bring affordable computer parts and gaming to a wider audience. We offer free consultations and advice, so you can make an informed decision about which parts are right for your needs. We carry everything from budget-friendly components to premium hardware, so there's something for everyone.
We're not just about computer parts—we also offer custom builds, repairs, flight simulators, racing simulators and more. Our staff is comprised of experts in their field who will help you find the best solution for your needs.
We Work Hard To Provide You The Best Quality Gaming Computers and Hardware
Computer Products (Build, Repair and Refresh): 
Having issues with your PC/Laptop or looking to refresh/upgrade your current device? With NXND's experienced team, we can best advice and build both a cost effective, yet proper solution/system to suit your needs. . Please do contact us via DM or Email should you have any queries of our products/services.
—————————————————————————————
Simulator products (Aviation): 
From the simple Logitech flight stick to the our NXND exclusive, immersive, customizable Flight Home Cockpit, our friendly bunch of in-house day-pilots and simulator junkies test and evaluate before recommending the products to you based on your needs. You can rest assured that we know what we are talking about. . 
—————————————————————————————
Simulator products (Driving): 
Tap on the knowledge of our separate (from aviation) team of avid racing hobbyists to give you the best possible advice to fit your price range! . 
NXND Computers have worked together with key industrial partners for many years. We have builts good relationships with them, they trust us, they know us well and they know our quality. The key point is that we have a decent reputation in this industry. We are very proud of it, because it means we work very hard to improve our products and services all the time to both our partners, suppliers and customers.
MSI

Thrustmaster
G.Skill
Cooler Master
Phanteks
Intel
AOC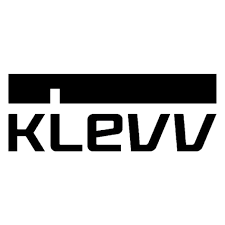 Klevv
AMD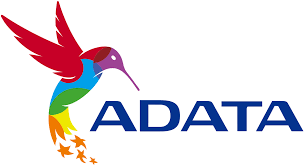 Adata

Asus
Lexar
Lian Li