We are the expert in building your next PC and
Flight Simulator
Not just a computer store.
Our
Flight SimPCGamingExpert
Rig is specially customized to your needs
You can choose a pre-built flight simulator, or you can speak to our Store Experts on your needs. Our experts will provide recommendation, customization plan, and implementation process.
Consultation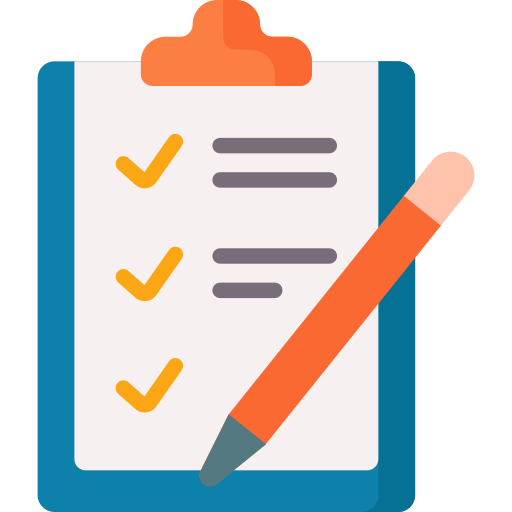 Planning
Execution
More about NXND Computers
From Kevin, our FAA Qualified Instructor, and a Pilot himself.
Latest Posts
Located at 66 Seletar Aerospace View, Hanger 66 is a flight themed Cafe in Singapore. They had wanted to create... read more
What our Customer's Say
Was there to build my PC & mess around a little with the flight sims 😀
Highly recommend everyone to show you support to them.

The overall experience you are getting there is like having a casual chat on how to maximize your build within your budget . None of those hard selling stuffs you don't need.

Prices there are SUPER competitive (9.5/10 you get better bargains here) , services wise imo much better then other mainstream local companies too !!!

Thank you to NXND team for leaving me with a wonderful experience . 10 Stars if not for google star review ;D
My computer skills are "very" limited, and several times I had either bought the wrong item or catch a computer virus that spoils my PC. Thank you NXND Computers for rescuing me every time. Very reasonable prices, prompt service and quality work. Highly recommend 💯
It's the best pc shop I have been to the employee are friendly and helpful and tell you what your will need and what is no needed